We see patients in both Bloomington, IL and Quincy, IL. With a full array of plastic surgery options, we can help you re imagine yourself.
Dr. Paige Holt and Dr. Laura Randolph are leading plastic surgeons serving Central Illinois. They specialize in both reconstructive and cosmetic plastic surgery including breast augmentation and reduction, tummy tuck, liposuction, Mommy makeovers, and more. In addition, non-surgical options, including BOTOX® Cosmetic, laser hair removal, and more may be recommended to enhance the results of your cosmetic surgery.
We are well known in the Quincy Area following a successful practice from 2007 – 2011. She then relocated to Bloomington to be closer to family. Her Quincy practice and popularity followed her to Bloomington where she continued to see Quincy area patients. She and Glori chose to open a practice in Quincy in order to accommodate the Quincy friends.
Glori Traeder CNP has been a Nurse Practitioner in Quincy since 2001, having spent the past 8 years specializing in Plastic Surgery & Aesthetics. Dr. Holt and Glori's extraordinary friendship and partnership bring great patient care in Plastic Surgery & Aesthetics back to the Quincy Area in their elegant new office.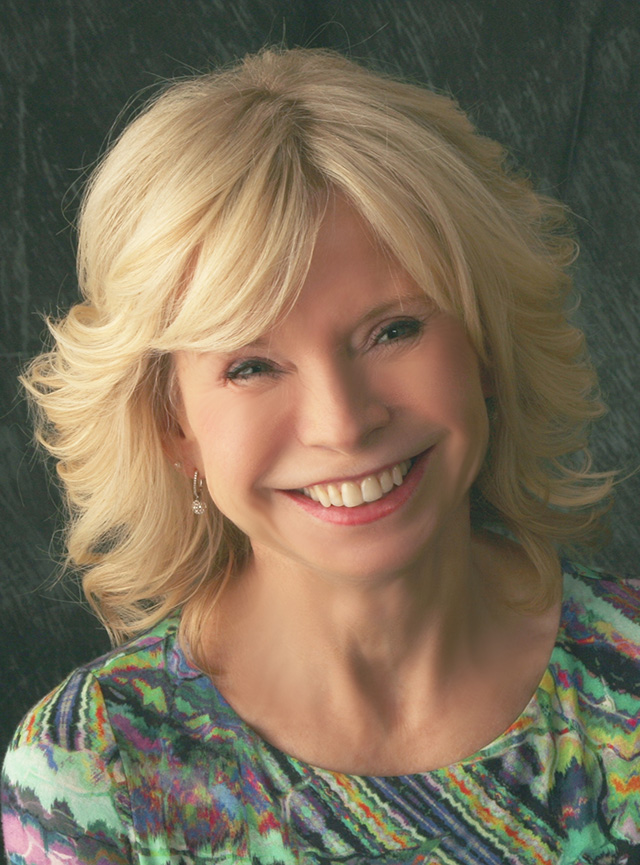 Shannon Davis,
Practice Coordinator
Rewards Programs
0% Interest Finance Program
Quincy Address
707 North 24th Street
Quincy, IL 62301
217-214-8282
info@quincyilplasticsurgery.com
Call us at 309 664-4444 • 309-664-6222
for a consultation today.